This feature is currently in Beta (being tested)
Premium Lumin users will soon have the opportunity to access our edit PDF feature, where you can update the contents of the raw PDF document.
We are currently testing the feature; if you would like early access to edit PDF for your business, please get in touch here
How will I be able to edit my original document?
1. Select the 'Edit PDF' option from the tool bar


2. Continue to Edit PDF mode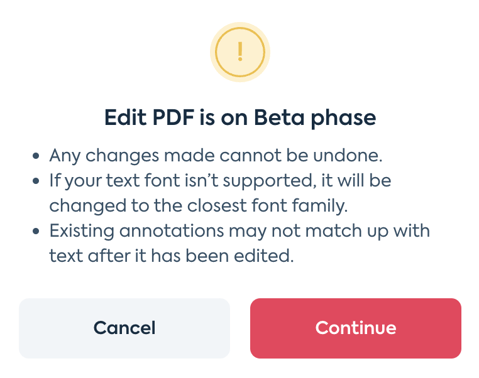 3. Click on the text that you want to edit (text blocks will be surrounded by a blue border)
-Select the edit pencil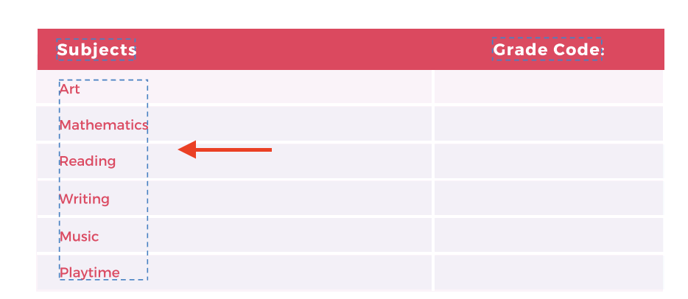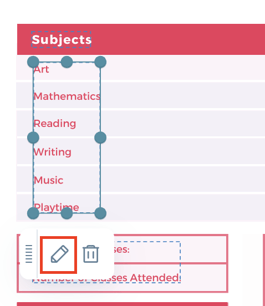 4. Update text in the content field and save when done

5. The original text on your document has now been updated!
Learn how to add/write new text on your document here