Add notes, tag colleagues and collaborate on documents in real-time using the comment tool.
1.
Open
the document.
2. Click the
comment icon
on the toolbar.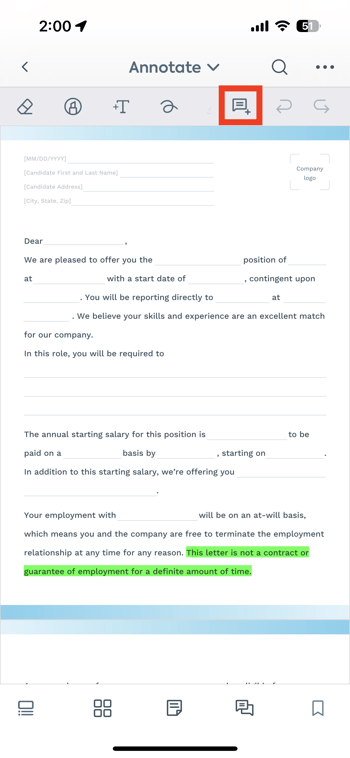 3. Choose the
fill color
at the bottom.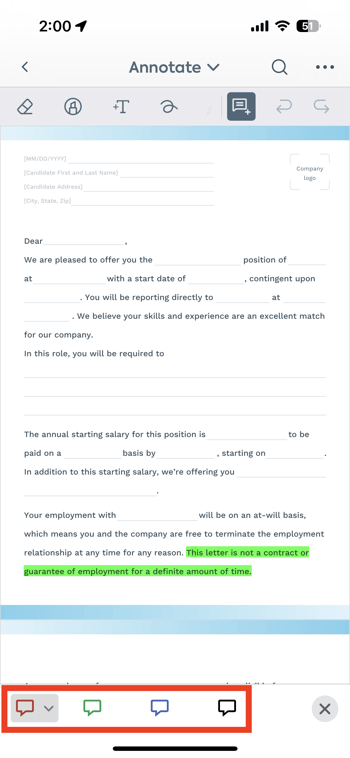 TIP: Click the dropdown arrow to change the color and opacity.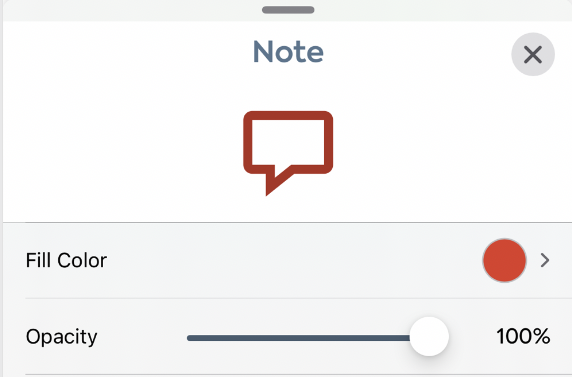 4. Tap on the part of the document where you want to place the comment. The comment box will automatically pop out.
Type
your comment and click the
Comment
button.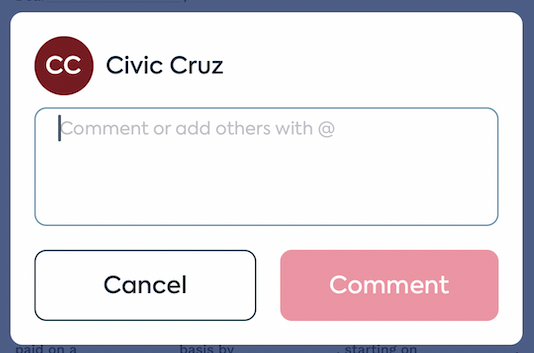 TIP: If you've shared the document with others, you can tag them in the comments (@name).
5. Done! The comment is now added.
TIP: Tap on the comment icon to change its style (fill color/opacity), view and/or reply to it, or delete it.