Edit a Circle's information from its dashboard.
NOTE: Only a Circle's admin can edit a Circle's information.
Click your Plan account on the top-left of the screen.



Select a Circle from the Your Circles

list.



-The selected Circle opens.


Click the Dashboard

option (bottom of the left-hand sidebar).





Select either the People, Security, or Settings tab, as required, to edit the information in them.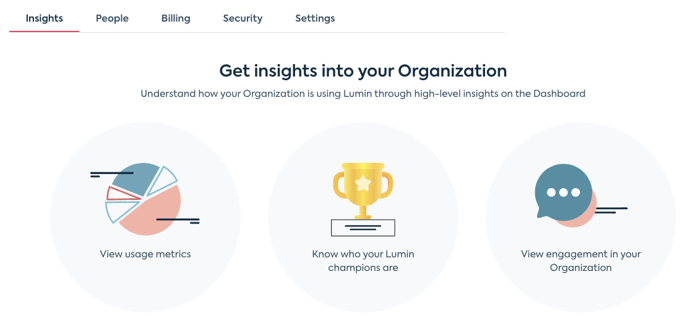 Tip:
The People tab lets you add and delete members in your Circle.
The Security tab lets you manage your Circle's logon security.
The Settings

tab lets you edit the Circle's name, add a logo, and export all the Circle's data.