Enable offline support to work on your documents with or without an internet connection. There are two ways:
Method 1

1. On your Documents homepage, click the 3 dots next to your document.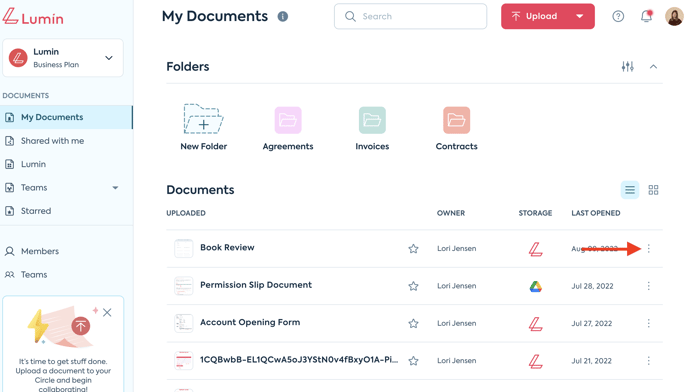 2. Toggle on the Available Offline option.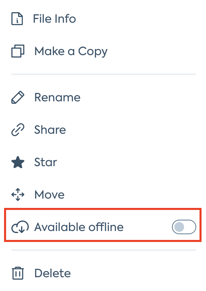 3. Confirm enable offline support.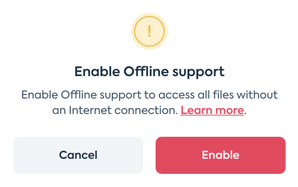 4. Your document will now show as Available Offline.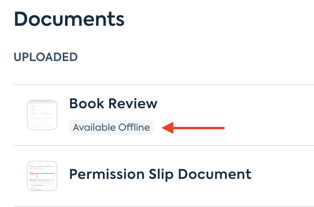 Method 2
1. In the editor screen of Lumin, click the Make file available offline icon.

2. You will receive a pop-up confirming that the conversion to offline was successful.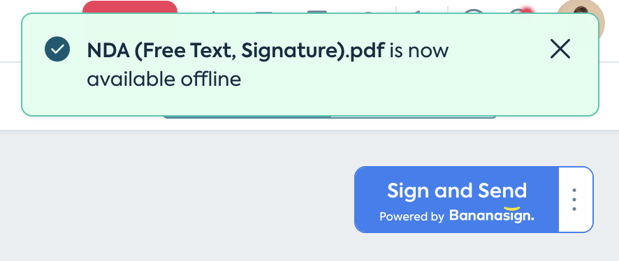 Note: Your offline documents will now be available on the desktop app.
Warning: If it is a Google Drive-stored document, Lumin will prompt you to convert it to Lumin storage as this feature is not yet available for Google Drive-stored documents.