Add text fields, checkboxes, and select options to make your document more interactive using Lumin's Form Builder.
How do I add fillable fields?
1. Select the Form Builder option from the toolbar to bring up form-building mode.


2. Select the field type you would like to insert;

Text (free text)




Checkbox (multiple selection)




Radio Button (single selection)


3. Using the + cursor, drag your field into the appropriate position on your document.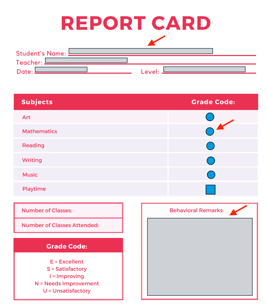 4. Hit 'Apply' when you're happy with the positioning of the field.

Optional: Modify additional properties in your field eg. give the field a name, or, make the field multi-line if it's going to hold a block of text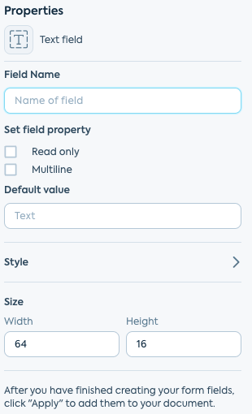 -Your form is now fillable!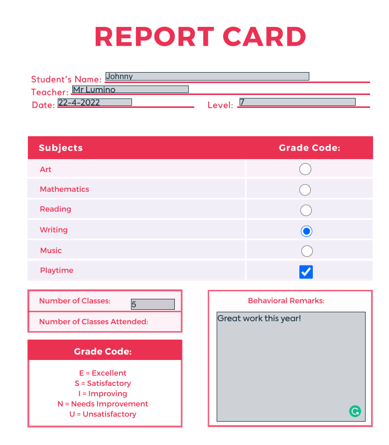 Tips:
To reposition your field, click it once, use the drag arrow to shift
To delete your field, click it once & press the trash button


You can click in and out of form building mode by tapping the tool icon